Artists
Steve Russell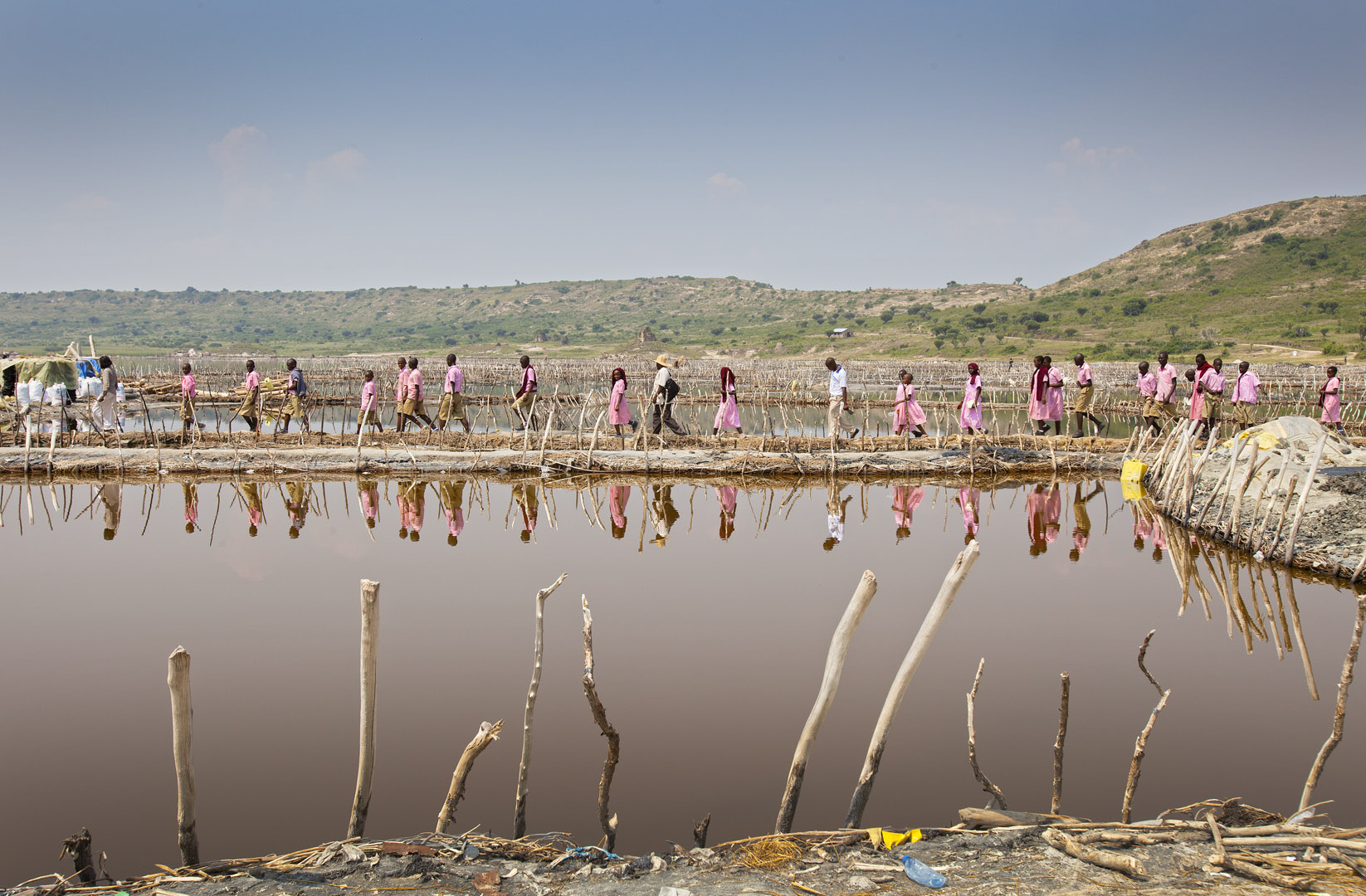 Russell has been taking photographs since he was a child, his passion for the camera eventually prompting his father into building him a darkroom. That proved an enlightened investment, ultimately helping Russell transform a schoolboy hobby into an award-winning career as a versatile professional photographer of portraits, landscapes, interiors and works of art. Now Africa has opened up a whole new vista.
Steve's images have been recognised in various competitions including Hasselblad Masters 2016, Travel Photographer of the Year 2015 and the British Book Design and Production awards 2013, where his book 'Katonda Wenge' was shortlisted for Best Book in the 'Photographic, Arts, Architecture and Monographs' category. Steve's work features in both private and public collections including 'Nature In Art' Gallery and Museum in Gloucestershire and the British Council in Kampala, Uganda.

Nick Bibby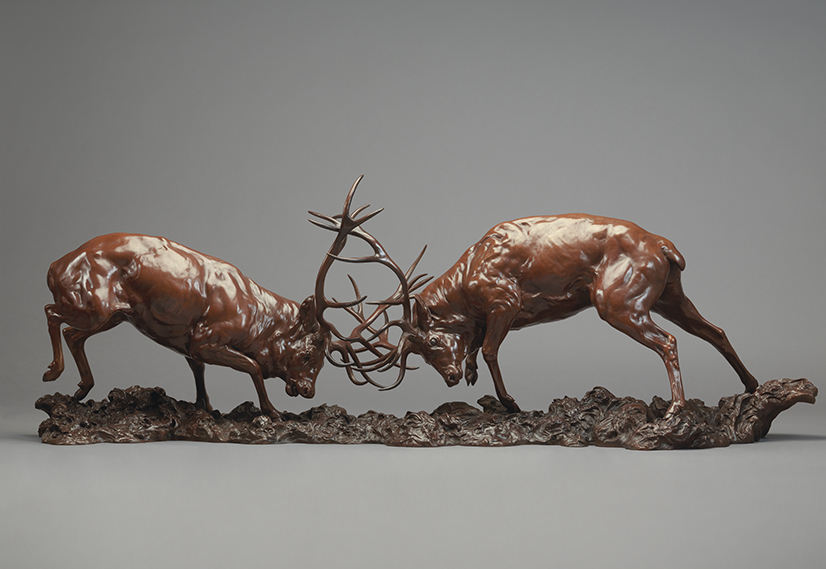 Nick's sculpture is imbued with such life and character. His affection for his chosen subjects shines out for all to see. It is truly rare to find an artist with such a talent. The 'Bibby' sculptural style, whilst very definitely figurative (to Nick's eye, all his subjects are beautiful and he strives to recreate that beauty) he is quite unique in his approach.
Fascinated by both form and detail he models with a fluidity and energy that few can equal, simultaneously and effortlessly combining that energy with a jewel-like attention to detail, resulting in sculptures that look as though they live and breathe.
Both the sculptures and Steve Russell's exquisite photography of those sculptures are beautiful works of art, be they bird, animal, or human. With subjects ranging from small to monumental, Nick's work is owned and admired by an ever growing number of collectors, including royalty, politicians and business leaders, diplomats, famous authors, artists, actors and musicians.
Amanda Jones
Amanda Jones is a self-taught artist who works predominantly in gouache, pastel and pencil as well as occasionally creating works in acrylic on canvas. Her work covers many themes, ranging from marine environments to urban landscapes in addition to botanical still lifes and animal studies.
Water is often a vital element within Amanda's work, as she loves the interplay of movement, colour and light that it creates. Amanda was a member of the Great Britain synchronised swimming team for nine years and from this time she has developed an instinctive understanding of the quality of water and how it behaves.
In Amanda's most recent works, she has begun to explore creating images 'at night' and examine how the darkness can contrast with and enhance colour to create both vibrant and atmospheric images.
Ashley Hatton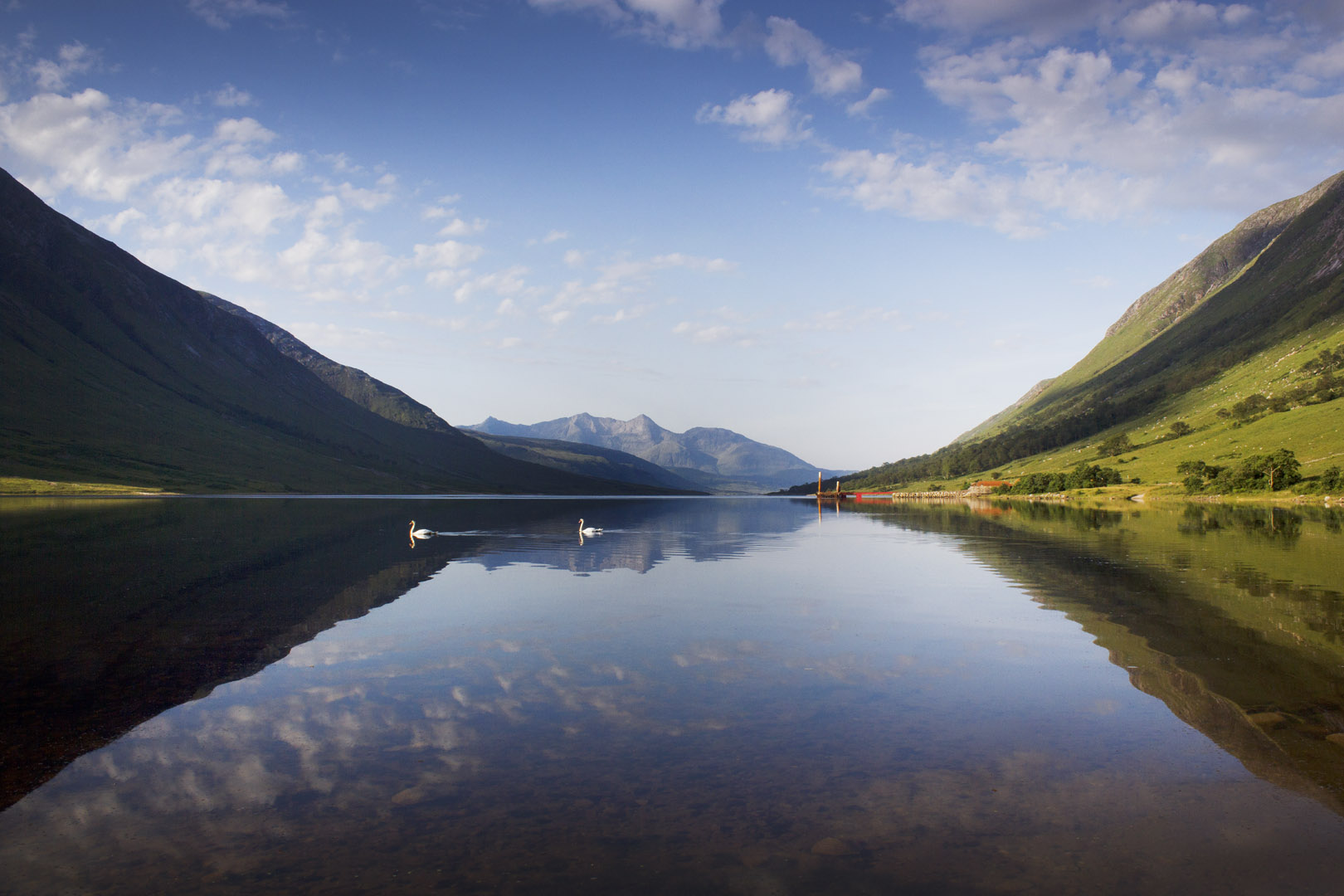 The art of landscape photography has fascinated many, from imposing mountains to never ending plains, capturing a landscape has a sort of pride attached to it, where one conquers and subsequently captures an ever changing world. A moment of time is trapped within a snapshot, and is now fixed within the history of time. We give gravity to these places and landscapes, those that channel the sublime, those that inspire us and those that remind us. We strive to capture this moment, and the feelings associated with it. These are the landscapes Ashley Hatton creates, ones that conjure up a time, a place, a memory.
Penel Kirk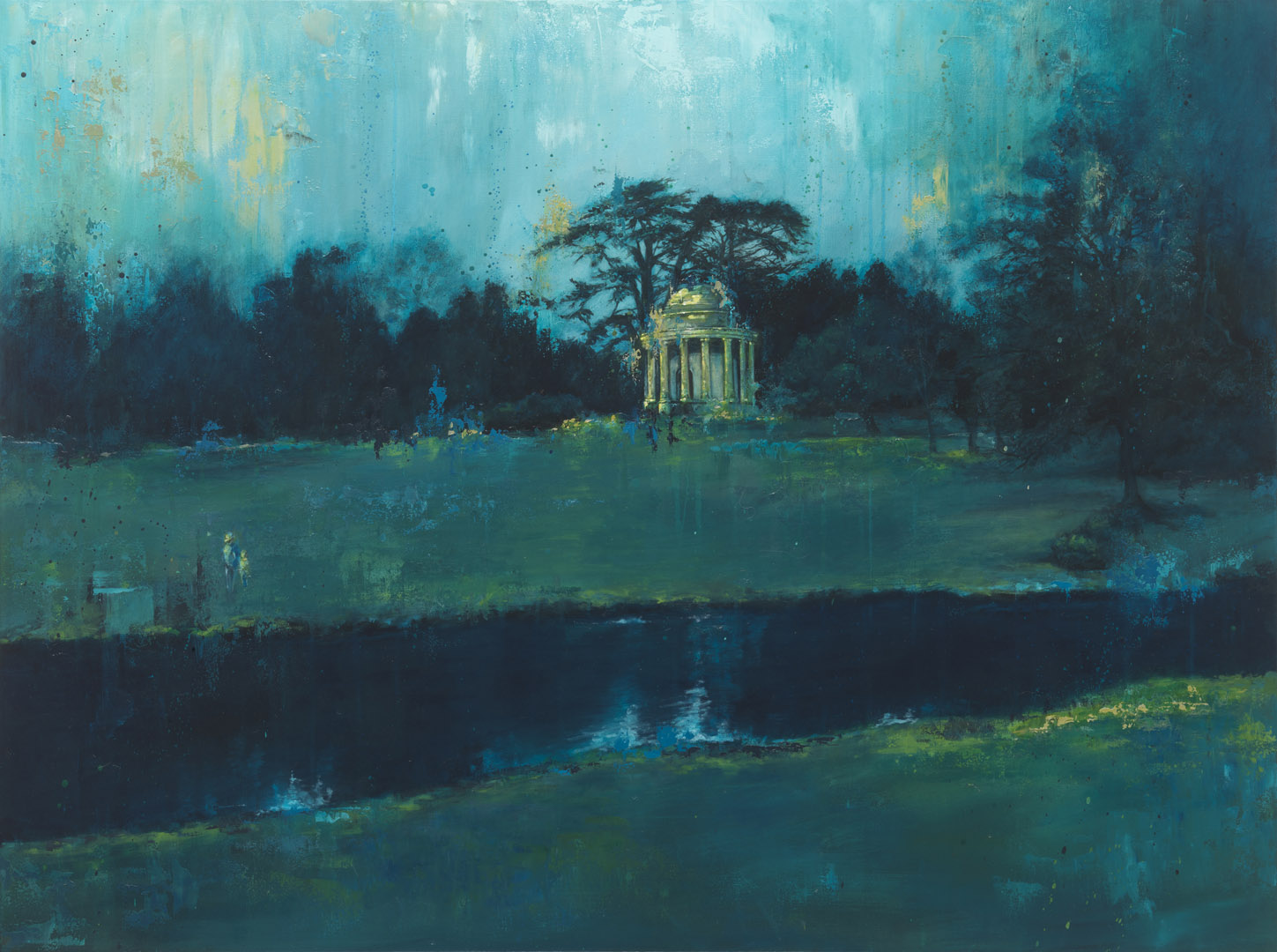 Penel was born in Buckinghamshire and brought up in the grounds of Stowe School, a beautiful setting of lakes and temples.
After completing an Art Foundation Course at Farnham, West Surrey Penel gained a degree in Fashion and Textiles at St Martins School of Art. Working as a textile designer in London, New York, Hong Kong and India Penel finally set up a design studio in Melbourne, Australia where she has lived and worked for six years.
Returning to England in 2000 Penel decided to work as a fine artist alongside her commercial work.