Steve Russell
Now Showing: Celebrating 30 Years – Saturday 17th November ongoing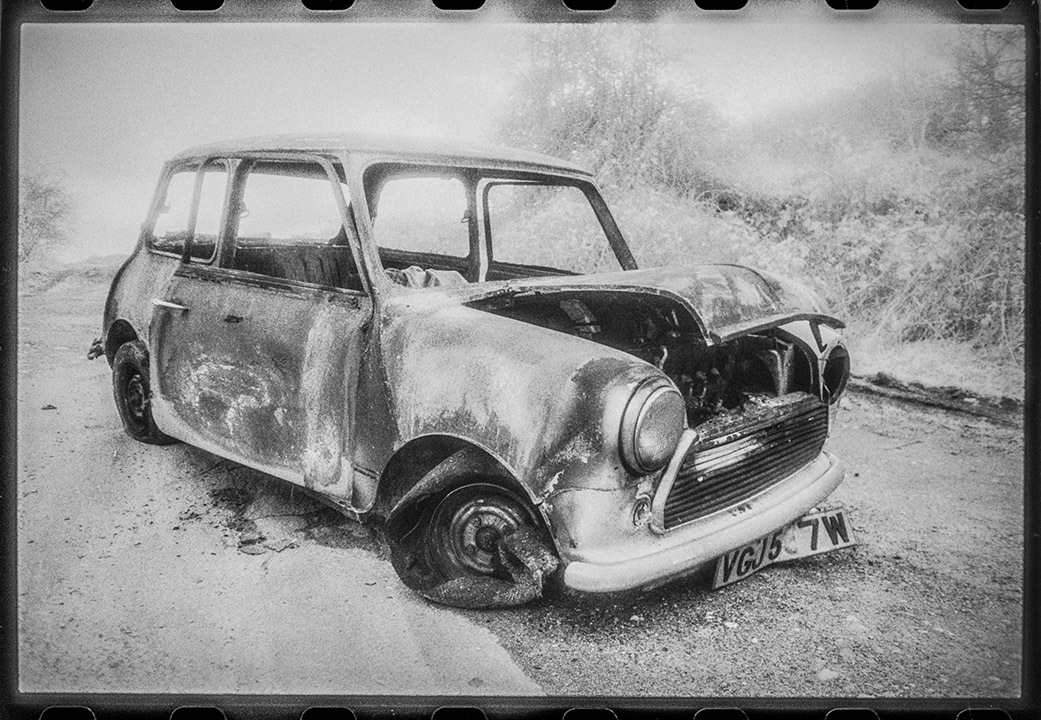 The year 1988 saw the beginnings of the World Wide Web, the publication of Salman Rushdie's Satanic Verses and the inclusion of Ping Pong into the Olympics. In addition to all this and much more, it saw the start of High Definition Processing, as Steve Russell Studios was then known. We invite you to share our celebrations and to view a carefully chosen series of 30 images spanning Steve's career so far.
One of the highest mountain ranges on the African continent and supporting an amazingly diverse, endemic flora and fauna, the Rwenzori mountains in Uganda and Congo take their lunar reference from a description by the early astronomer Claudius Ptolemy. "Mountains of the Moon" is a photographic tribute by Steve Russell, who has explored this region over the last several years in order to record it in all its guises. Hasselblads are known as the Rolls-Royce of cameras – because of their phenomenal quality these cameras and lenses were chosen by NASA to record the lunar landings in 1969.
Now Russell, together with his collaborators and travel companions Claude Koenig and Rungwe Kingdon, has taken the 'blad to the Mountains of the Moon, boldly going where no Hasselblad has gone before. Five thousand metres up the Rwenzori Mountains, with their glaciers, rocky outcrops and unique varieties of plants and animals are like nowhere else on Earth.
This range was first photographed in 1906, when iItalian photographer Vittorio Sella accompanied Luigi Amedeo, Duke of Abruzzi, on an expedition to document and record the mountains and surrounding areas. Sella was particularly interested in the glaciers and his photographs of these, prompting Ansel Adams to describe them as 'inspiring a definitely religious awe'. Russell's photographs when compared to Sella's reveal to us the gravity of the effects of climate change, exposing as they do the awful extent to which the ice has retreated. This collection of compelling images accompanies an exhibition, where some of the multi-shot panoramas have been painstakingly stitched together and printed at monumental size in exquisite, cinematic detail, allowing the viewer as close an opportunity as is possible remotely, to experience these mountains in their full beauty and grandeur.