Steve Russell
One of the highest mountain ranges on the African continent and supporting an amazingly diverse, endemic flora and fauna, the Rwenzori mountains in Uganda and Congo take their lunar reference from a description by the early astronomer Claudius Ptolemy. "Mountains of the Moon" is a photographic tribute by Steve Russell, who has explored this region over the last several years in order to record it in all its guises. Hasselblads are known as the Rolls-Royce of cameras – because of their phenomenal quality these cameras and lenses were chosen by NASA to record the lunar landings in 1969.
Now Russell, together with his collaborators and travel companions Claude Koenig and Rungwe Kingdon, has taken the 'blad to the Mountains of the Moon, boldly going where no Hasselblad has gone before. Five thousand metres up the Rwenzori Mountains, with their glaciers, rocky outcrops and unique varieties of plants and animals are like nowhere else on Earth.
This range was first photographed in 1906, when iItalian photographer Vittorio Sella accompanied Luigi Amedeo, Duke of Abruzzi, on an expedition to document and record the mountains and surrounding areas. Sella was particularly interested in the glaciers and his photographs of these, prompting Ansel Adams to describe them as 'inspiring a definitely religious awe'. Russell's photographs when compared to Sella's reveal to us the gravity of the effects of climate change, exposing as they do the awful extent to which the ice has retreated. This collection of compelling images accompanies an exhibition, where some of the multi-shot panoramas have been painstakingly stitched together and printed at monumental size in exquisite, cinematic detail, allowing the viewer as close an opportunity as is possible remotely, to experience these mountains in their full beauty and grandeur.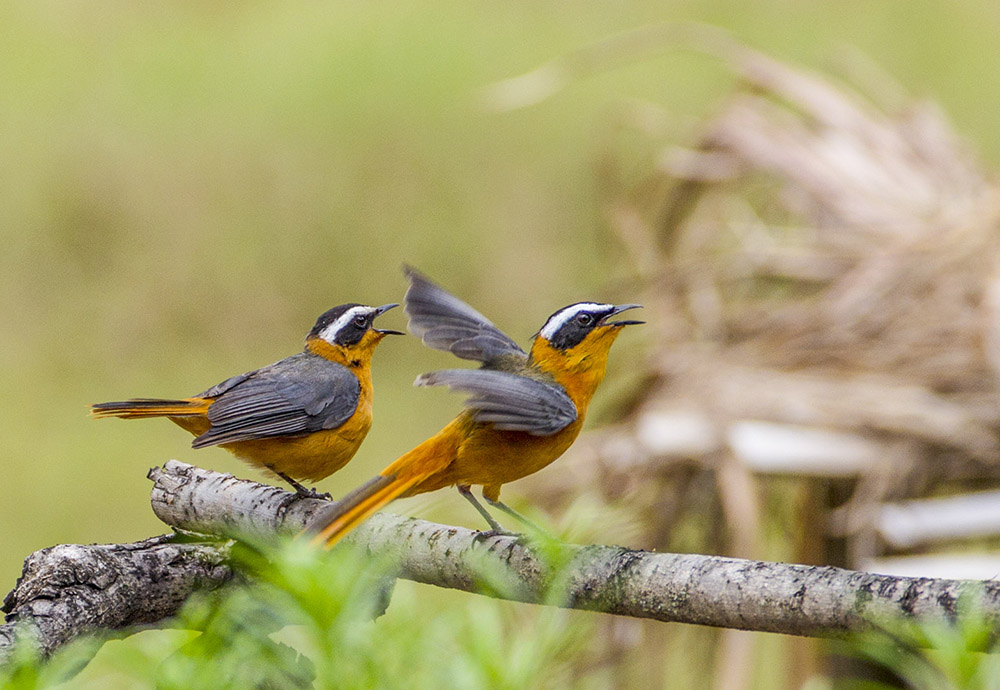 This show collects a varied and colourful assortment of African birds together.

Steve's images, captured over the course of many trips to Eastern Africa, celebrate the beauty and nature of birds with great wit and precision.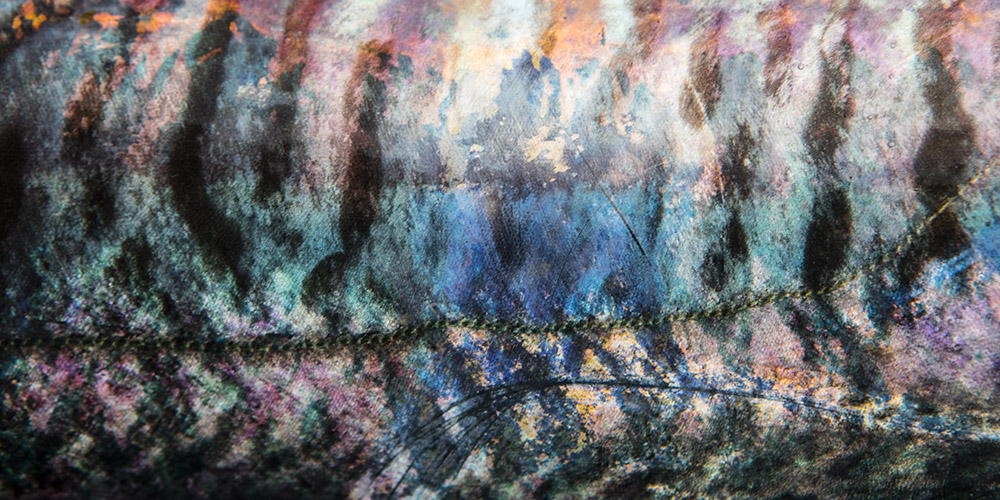 Steve's East African Coast photographs demonstrate an immediacy and sense of improvisation and yet they are balanced by his instinct for composition and eye for the telling detail. These images were taken over the course of several commissioned trips to the coast of East Africa; a place of great beauty and vibrancy, redolent with the scent of spices and glowing with bright colours.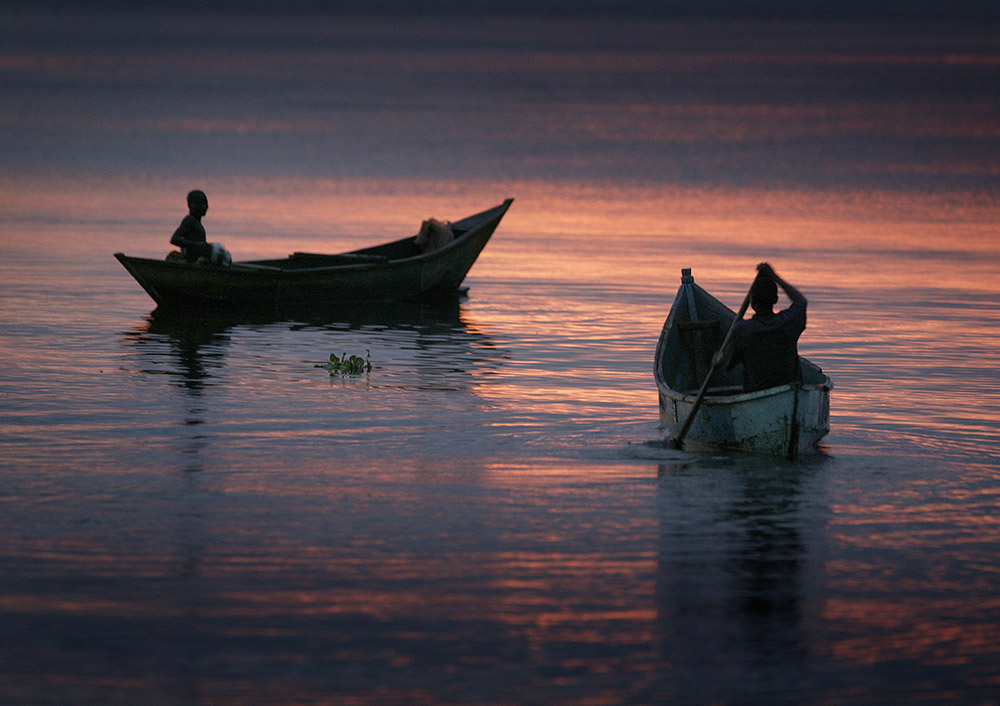 To celebrate 10 years at the studio in Nailsworth Steve is making 50 limited edition calendars and accompanying 12 unique works mounted on Aluminium. The first adventure in 2006 features the source of the Nile image. Through to this years snow capped Margherita Peak featured on our Christmas card.
Journeying in Africa, one element of Steve's distinctiveness is that he takes his photographs not solely from the top of a vehicle but often on foot. It means that he sees the micro-dramas of insect life as well as being able to portray new angles on larger land mammals; stalking elephants on foot using all the bush craft possible so as not to disturb his subject takes guts, skill and patience. The potential danger heightens the senses and the emotion-charged close encounter comes across vividly in the images with a very distinctive feel often absent in the everyday 'safari shot'.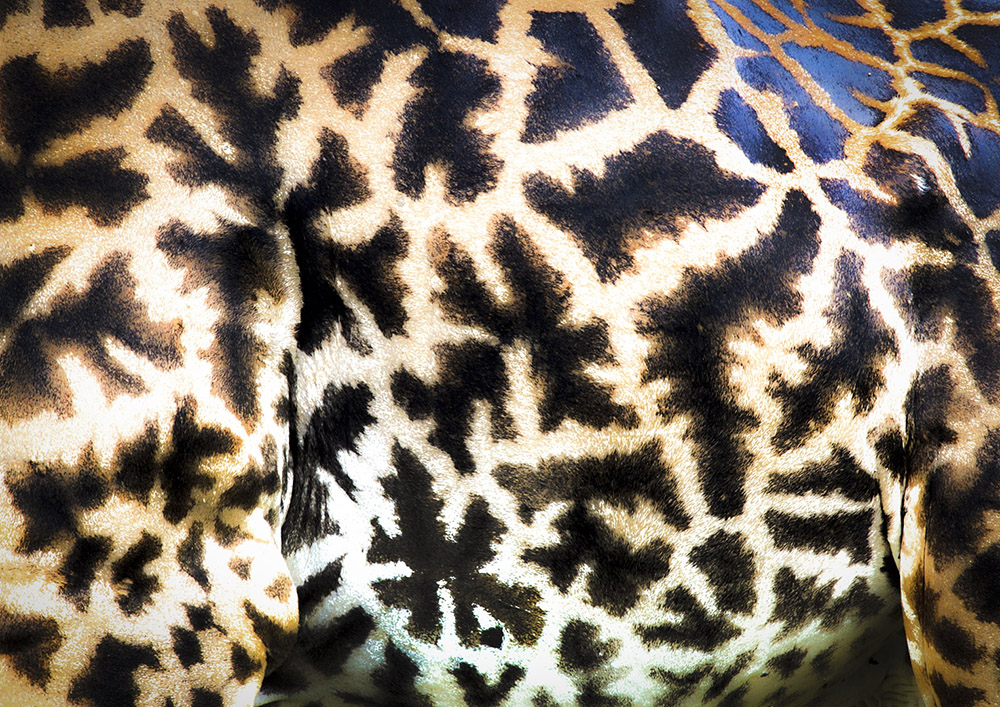 This stunning collection of images emerged from a recent commission to East Africa, where Steve became captivated with the intense beauty in the detail of this spectacular part of the world.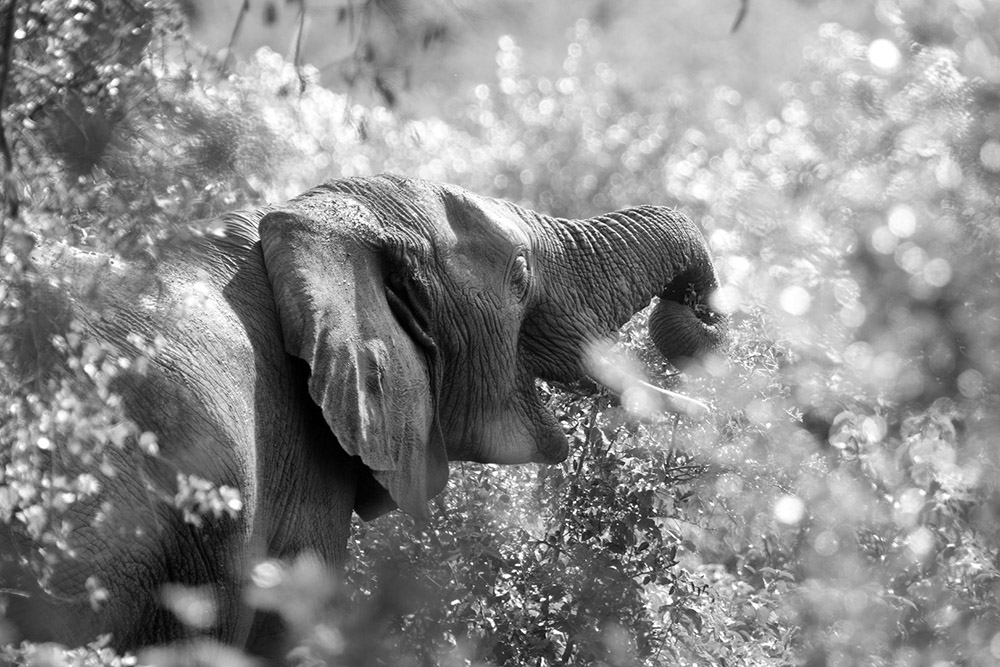 Inspired by the Award Winning Patience, Steve's new collection of images showcases his signature African images in black and white.

Patience was the finalist in the Hasselblad Masters Award 2015. From over 10,000 entried Steve's image has beenshortlisted to the last 10 in the Wildlife category.

This Exhibition aims to bring light to Steve's achievements and exhibit undisplayed works for the first time.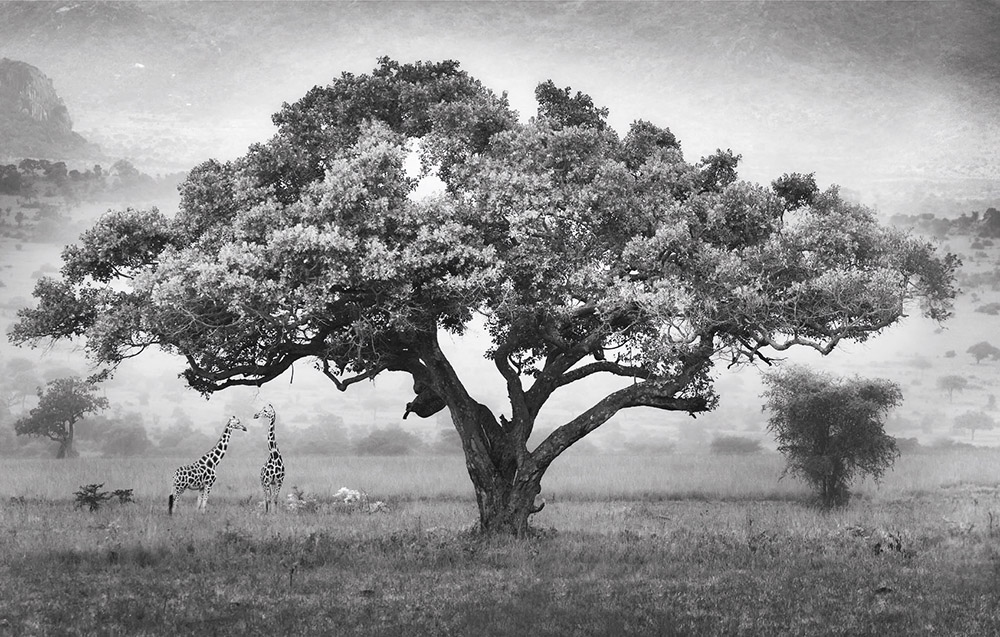 "Through our individual connections to the Ruwenzori Sculpture Foundation we have both independently visited Uganda on several occasions. In February this year however, we were luckily able to travel together to visit the Foundation's centre in Kasese in Western Uganda. I had been commissioned to make a large bronze sculpture with the foundry team established there and Steve's brief was to document the whole process. Steve of course did much more than this; he was indefatigable and spent many, many hours in the bush with his arsenal of equipment. Nobody could say that photography was the easy option. We later travelled further north to the Kidepo and Narus valleys on the south Sudanese border, the land of the Karamajong. Looking at the resulting images Steve has made, I am immediately transported back to that trip and all the emotions that being in the vast African landscape can evoke and "Ajok-Ajok" to that."

-Jon Buck, June 2014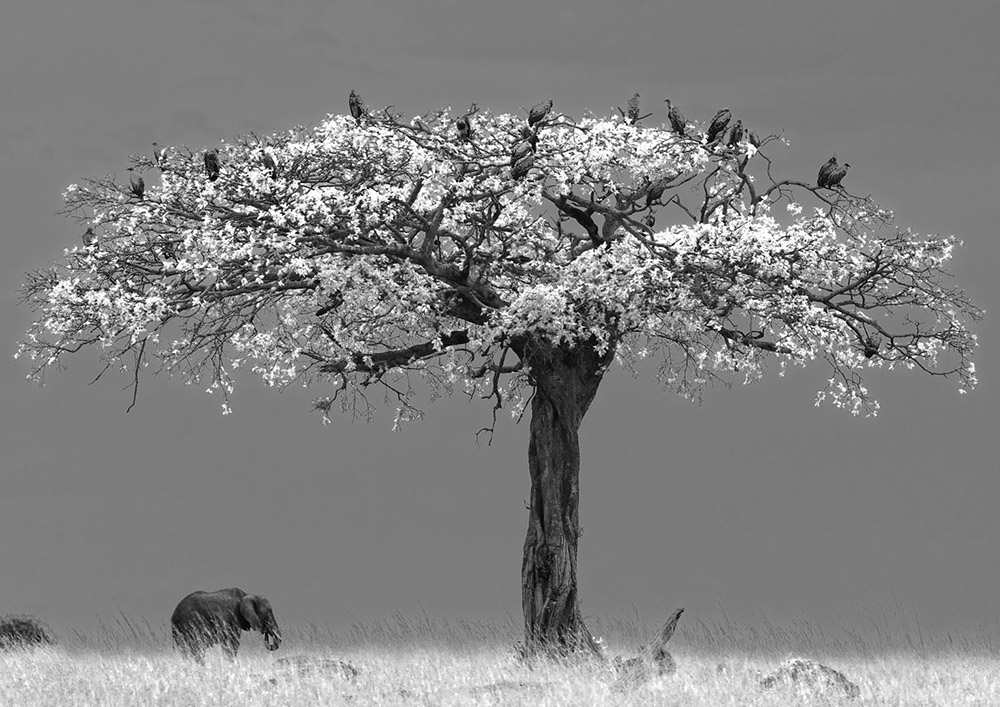 "When not photographing the stone carvers, gold panners, and camel milkers of norther Uganda, Russell found time to tiptoe towards an altogether different community. On one trip he was escorted by his friends the British sculptor Jonathan Kenworthy, Kristina Kenworthy, And Dominic Grammaticas of Governors' Camp to visit the Sabyinyo group of mountain gorillas in the Rwanda National Park. Once again he brought back a series of stunning images. For a photographer who sees the world refracted through the camera, few experiences can be so thrilling as to be lens-to-lens with a Sabyinyo silverback gorilla in his prime."

-Tom Flynn, London 2012
---
Steve Russell Gallery
Unit 8A Chalford Industrial Estate
Chalford
Gloucestershire
Gl6 8NT